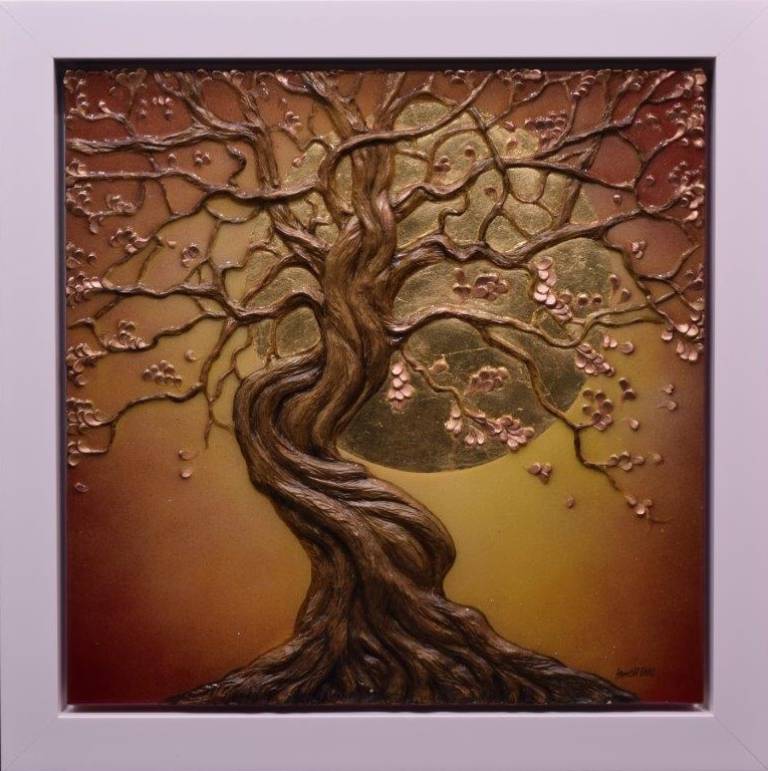 Hamish Herd
Born in South Africa, Hamish is now based in Yorkshire, where he shares a creative studio with his wife. Herd's earliest memories are of his passion for art, and of always being involved in creative processes.
After studying a Bachelor of Arts degree with Art History, his career started teaching Art at Secondary School level. It wasn't long before he became a professional artist. Twenty-five years later, he's still dedicated to producing excellence in every work.
Hamish both works with both sculpture and painting disciplines, drawing on his faith to inspire each piece.